General
The association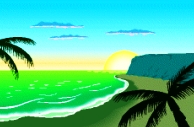 The Deutsch-Philippinische Kulturkreis e. V. was founded on September 25, 1993. It is the first Geman-Philippine society and registered at the associtation register of the Brunswick county court. With this foundation, the Philippinas living in and round Brunswick wanted to create a connection between their old and new home.

The association participates in public events but performs own events as well. A height of the year is the Philippine Christmas Party where not only typical Philippine food is offered but also traditional folk dances and songs are presented.


Membership and charges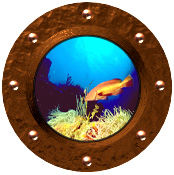 Any person can become a member until he or she is at least 18 years old and either be born on the Philippines or married, engaged, related or related by marriage to this person.
The membership of the association is free of charge and all what is needed to start or stop is a written agreement.
The association does not intend to make profit. Revenues created by participations to public events, are just used to cover costs or support a reserve to fullfill the association ambititions.